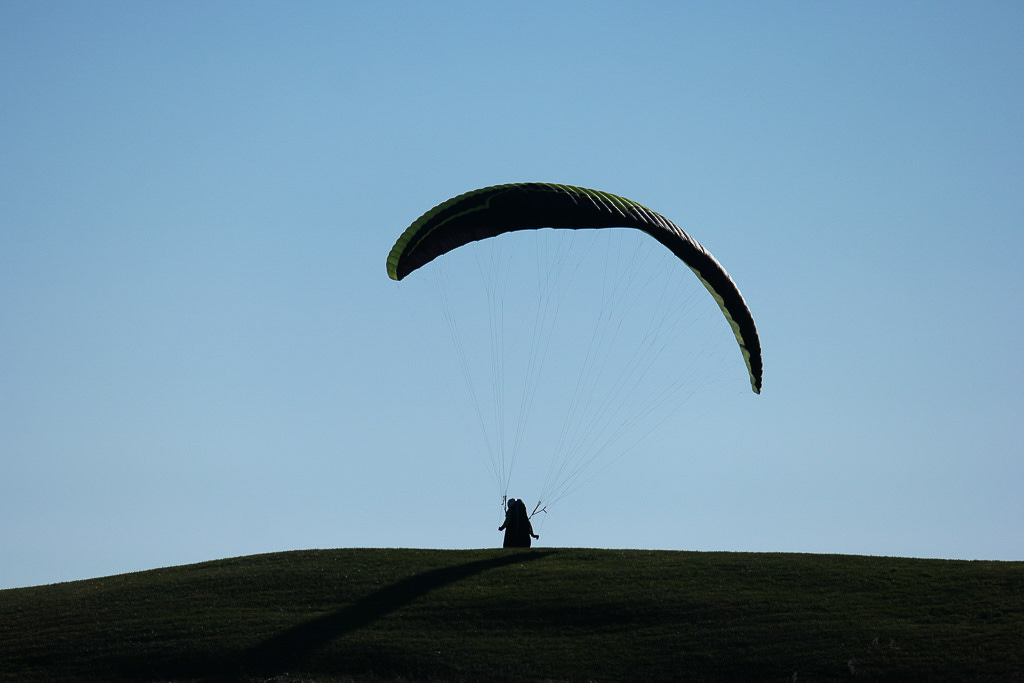 ONE ROOM CABIN MAKES FOR A 50 ROOM FEELING
It's funny what people take for granted. By funny I mean heartbreakingly sad. Yes everyone knows the sayings. Like "You don't know what you have till it's gone." "The grass isn't always greener" all those things that logical beings understand are wise words to live by. I know them well. In fact maybe the more one refers to them the harder it is for that person to get it, like really get it.
My partner and I essentially live in 2 different towns only an hour from each other by car, but can seem worlds apart when our typical daily communication only involves a text or two, or a panicked voice mail about our joint checking account, and a mumbled phone chat about whose day felt "longer". We made a lot of sacrifices just to be doing this. But as our goals and projects become harder to deal with, we needed a break.
This trip to a cabin in Boone just before Neils 27th birthday was a way to remind each other what those priorities really are. And with a swift dose of 'clarity's' right hook we found it. We've been a little lost, sacrificed a bit more than we realized, and we're only partially aware it was happening at all. But there we were in our version of heaven. 300 square feet all to our selves.
We found an amazing bagel place, went to a Walmart on Black Friday (to sleep!), found a great gear shop, eat at a cool diner, found a hidden upstairs bookstore, played guitar, made food together, made coffee in our French press, went on a beautiful hike to a waterfall, and generally had a fantastic time.
When we first arrived and settled in, this is the only time I took out my camera. On a gorgeous afternoon graciously bathed in high 60s and sunshine, we sat on the porch with Enzo and watched a paraglider take off and fly over the nearby mountain. We toasted his birthday and our many years together, chatted about little things and then sat mostly in silence just smiling at each other. For this was the break we needed. And this was not to be taken for granted.